Quality pet care in the comfort of your home.
Our mission is simple—to deliver the finest veterinary care to cats and dogs in the comfort of their homes and to partner with their pet parents to optimize wellness.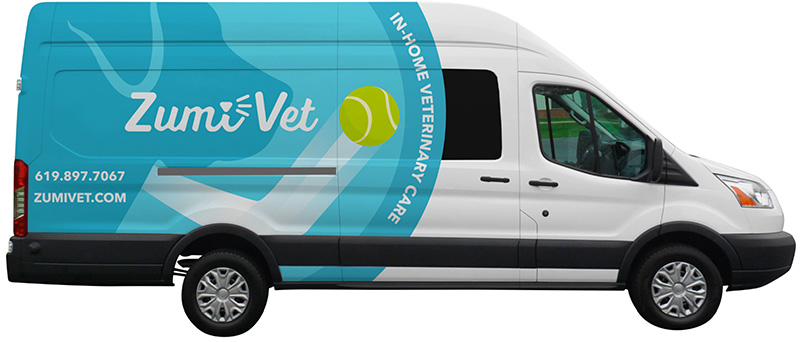 Why Go Mobile?
Almost anything routinely done in the veterinary clinic exam room can be accomplished during a home visit. With us, you're removing the stress of car rides, long waits in the exam room, and other animal encounters. In-home visits can also be more convenient for busy human parents!
Expert and
Personalized Care
Our doctor is Fear Free certified and works to ensure a stress-free experience. Dr. McCalley strives to provide every pet and pet parent with the quality of care that she would expect for her own dog, Radar. 
We Bring the Clinic to You!
We know that a trip to the vet can be quite stressful for your pets. That's why we bring the care to them in the place they are most comfortable—home.
We can ensure the proper diet, dental care, and vaccination plan depending on your pet's unique needs.
We ensure that the final moments with your pet are spent in a calm environment and filled with love.
We provide state-of-the-art diagnostics to help us learn what's wrong and give an accurate diagnosis.
Rehabilitation techniques involve cold laser therapy, electrical stimulation of muscles, massage therapy, and strengthening exercises.
Thank you for making us a top-rated San Diego mobile veterinarian!
Your kind words and reviews mean so much to us. We look forward to a long-lasting relationship with you and your pets through all stages of their life.
Dr. Liz is a wonderfull and thoughtful veterinarian. She has taken such good care of Radar for the past 3 years. I am so excited to see her branch out of Coronado and start her mobile practice. This is going to make visits even more convenient. I highly recommend her education and experience. She also is providing rehab for pets and offers full services for cats and dogs.
Dr. McCalley is one of the most competent vets I've ever met. She does her own research and she always puts the needs of your pet first. Now that she is mobile, it makes vet visits so much more convenient. Thank you so so much!!